7 "Holy Shit" Stats You Don't Know About America
1.) American's represent a mere 4% of the global population.  But with an annual GDP of $17 trillion, we're a whopping…
2.) Did we mention our billionaires?
3.) When it comes to aircraft carriers…our most recent aircraft carrier cost $12.9 billion.
4.) Speaking of our annual military budget…
5.) But we're not just military brawn – we're brains too. Spoiler alert, the next best country has has less than 1/3 of our…
6.) F*ck that, we're a lot of brawn.
7.) Our deficit is more than most countries will ever make.
Mo' Money, Mo' Problems But not when it comes to the…U….S….A
STAY PATRIOTIC & SHINE ON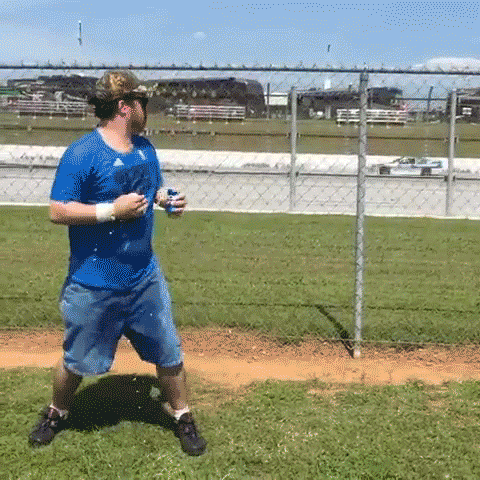 ‍
---