A Subjective Ranking of the Top 10 Chain Restaurants in America
Americans like things fast and easy. Since we're constantly seeking convenience, consistency and instant gratification, chain restaurants are at the root of American culture. Chain restaurants provide enormous, tasty meals for an inexpensive price. They shower society with deals too good not to take advantage of, resulting in the consumption of ungodly amounts of Tums and Pepto Bismol.
These rankings are completely subjective despite the fact they're 100% rooted in fact and science.
Keep in mind PBP, or Post Bowel Performance, was not taken into account during this ranking (hence why #1 is the restaurant it is).
#10 The Cheesecake Factory
Even though I love cheesecake, I hate this place. You usually end up going here for an acquaintance's birthday dinner and end up paying $50 for a very mediocre meal and one overly sweet cocktail leaving your intestines in distress.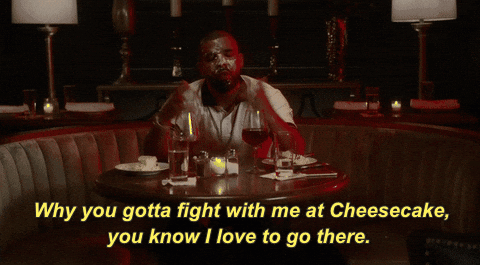 Tip:
Walk in, buy a piece of cheesecake, do not sit down, do not talk to anybody, leave immediately. Safely drive home, and eat said cheesecake on your couch.
#9 BJ's
BJ's weirds me out. It's a name with many meanings, their restaurant-brewed beer is subpar, and they have lame deals. The only reason this place is ranked is because they have Pizookies. Everyone knows Pizookies instantly make you salivate.
*If you don't know what a Pizookie is, I have to assume you don't know how to treat yo'self.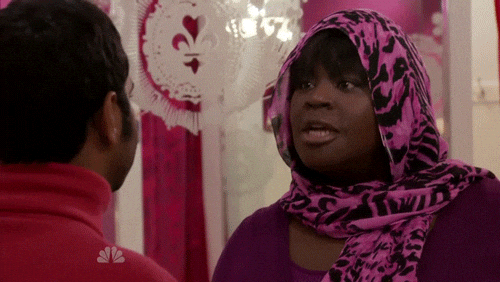 Tip:
If you're forced to come here, just stick with Mozz sticks and Pizookies. Bring Tums.
#8 Romano's Macaroni Grill
They put paper over the table cloths so you can draw on the table with crayons. This means if Uncle Dick and Aunt Paula start to argue about politics again you can just start drawing long neck dinosaurs.
Tip:
Upon arrival, make sure the host provides you with all primary colors of crayons.
#7 Cracker Barrel
They have that wooden triangle peg game on the tables, and the amount of salty, greasy food you can get here for $8 is amazing. Keep in mind everything on the menu is high sodium, so hangovers are cured instantly due to the presence of electrolytes (WebMD, 2018).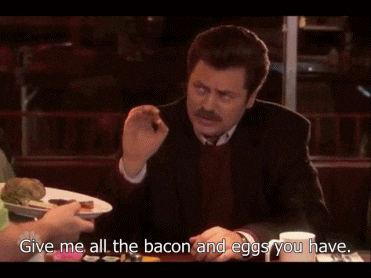 Tip:
Get the Old Timer's Breakfast. Two eggs, grits, choice of fried apples or hashbrowns, choice of breakfast meat, and a side of biscuits "with all the fixin's." It's more food than you think.
#6 P.F. Chang's
I perceive PF Changs as one of the classier chains (I went here for my Junior year Homecoming–only one in the group without a date). It's more dimly lit than the other chains, and they have statues of horses around the restaurant. The Lettuce Wraps and the Sweet & Sour Chicken helped me through my tweener years.
Tip:
Go to Pei Wei instead. It's owned by the same people, and it's cheaper and quicker.
#5 Red Robin
Despite their mascot bird scaring me sh*tless as a child (I don't think they have him anymore), they have bottomless fries and decent milkshakes. It's not a restaurant you'd choose for a Friday night out, but it's a restaurant you'd be excited to see in an airport terminal.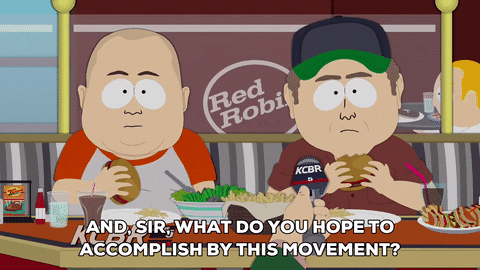 Tip:
Order the bottomless fries. Bring Tupperware and a bag big enough to carry your "leftover" fries out of the restaurant without the hostess seeing you.
#4 Applebee's
Eatin' good in the neighborhood. The only reason I ranked this restaurant (I took Texas Roadhouse off the list) is because it was featured in Talladega Nights. Applebee's is the epitome of America. It's where Dirty Mike & The Boys can get rowdy at the bar while a family of four can treat themselves to a somewhat decent meal in the corner booth.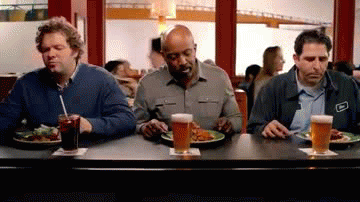 Tip:
Their 2 for $20 deal is not bad–2 entrees and an appetizer for $20.
‍
#3 IHOP
IhoP or IhoB? I'm still confused with their most recent marketing campaign. I actually thought they were going to start turning the "P" into a "B." Regardless, now everyone knows they also sell burgers here. This is the best place to go if your BAC is (or was recently) over 0.20.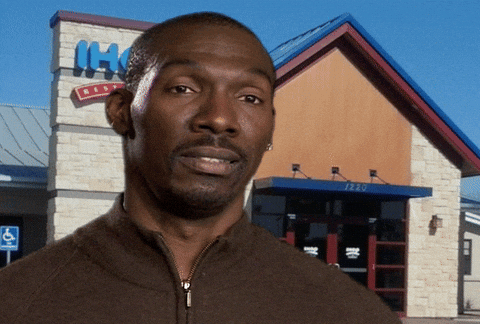 Tip:
Bring your Uber driver here and buy him a short stack for $4.79. It's cheaper than paying for an Uber at 2 A.M., so you save money while also [hopefully] avoiding a grueling hangover.
#2 Chili's
Despite the dry, overcooked Sirloin I had last time I was here, they have good queso, Chicken Cripsers, plastic drinking mugs, cheap drinks, and most importantly "The Dundies" took place here in Season 2, Episode 1 of The Office.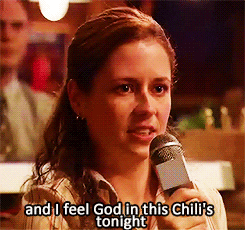 Tip:
"Loaded Fajitas" does not mean extra meat, it means they pour a quart of queso over your meat. Sounds great? Not if you're running a trail race in the middle of Moab with no trees and no accessible bathrooms the next morning.‍
#1 Olive Garden
If you haven't been to Olive Garden in the last five years, pencil in a visit as soon as possible. Not only can you slang deals, but the elegant booths mixed with servers wearing ties makes you feel like you're treating yourself.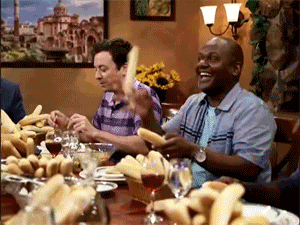 Tip:
Get their $6.99 lunch special if you're hungry for a deal. Go with another human as one person needs to order the unlimited salad and the other needs to order the unlimited soup (you'll have to share the soup bowl so make sure the other human has clean insides). Please note the Chicken and Gnocchi soup acts as a wonderful dipping sauce for the breadsticks.
You're probably wondering why some of your favorite restaurants aren't on this list. Well, I live in the Southwest and I don't care about the chain restaurants in your area. They're probably trash anyways. You heard me right Red Lobster.
‍
---