Save Money On Gifts: The Best Science-Based Hacks of 2018
Since I'm a millennial, I naturally have the inclination to ask the following question: "Is Christmas a real holiday? Or was it created by Corporate America to increase the bottom line before the end of Q4?"
The month of December is like a drug. You're stuck in this fog where giving warms your heart so much, you spend $150 on a goddamn sweater your sister-in-law will wear two times in her life. You're sucked into it. Then, all of a sudden, January rolls around and you take a good, hard look at your credit card bill and instantly want to croak.
Since it's December and I suddenly feel like an angel, I've done the dirty work for you. Introducing:
The Best Science-Based Hacks to Save Money on Gifts This Year
Craft Your ___ Off!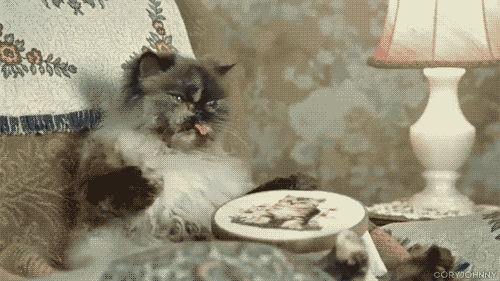 When you were a kid, your parents loved your God awful noodle necklaces you made in school. That's all you had to give them. Obviously if you're 25 years old and give your parents a noodle necklace, they'll hate you. BUT if you craft something of your own with "sentimental value", they'll friggin' love it. I don't have any ideas as to what you should craft, but you'll figure it out.
Bake something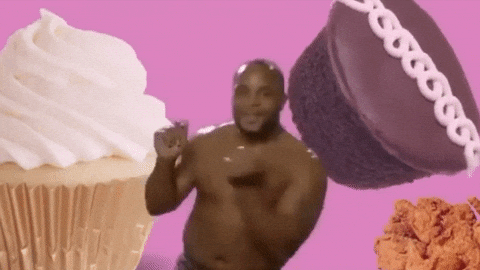 This is similar to when it's someone's birthday and you don't want to buy a gift for them. You buy a box of $3.99 Betty Crocker Funfetti mix and make them cupcakes. It's the same concept here, but you have to be a bit more boujee since people expect more from you during the holidays. If you make a Yule log (I have no idea what that is) or a extravagant cookies, you're in the clear.
Re-gift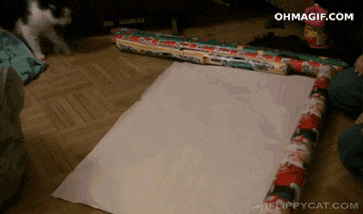 Find something you were gifted (usually a shitty wine you haven't drank in two years) and wrap up that sucker in some really nice wrapping paper. If you don't want to purchase really nice wrapping paper, remind yourself you're already a jerk for re-gifting something. Get over it.
Barter with High School Sales Associates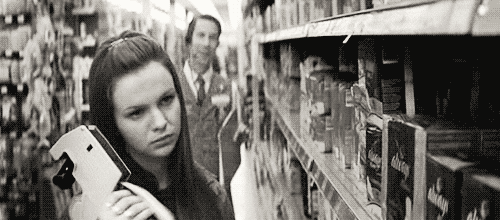 If you go to the mall, you'll be surrounded by High School sales associates that couldn't care less about their retail job. Bring something you think a High schooler would like to have (i.e. old Claire's jewelry, Aunt Anne's gift card, Hollister shirt) and trade them.
Social Media
Follow one of the many influencers on Instagram that are a complete sell out. They often promote great deals for things like detox tea and vitamin gummy bears. These people give out promo codes at least once a week–you just have to swipe up. This is the perfect gift for any women under the age of 35.
Give group gifts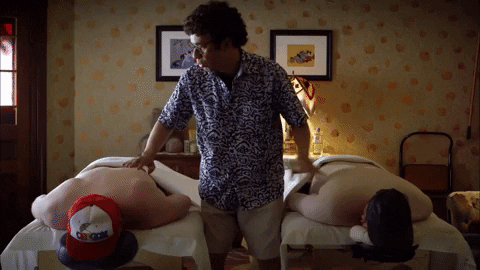 It's basically like a 2-for-1 deal. You're paying for one gift and splitting it between multiple humans. Go on Groupon and look at their experiential products (dinner, massage) and buy the cheapest thing you see [or just give couples massages to your friends].
Beware: one time I bought a steak dinner for two on Groupon and it was the worst restaurant I've ever been to. I paid $100 for a Golden Corral-like dinner. Woof.
Utilize Live Chat on Websites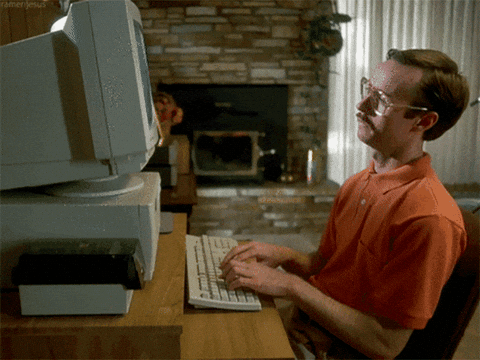 Find a website with a live chat option. Once you get a sales associate to message you with "Good morning, how can I help you today?" respond in the following way: "I want to purchase from your company, but I want a 25% discount. Is there anything you can do for me?" I swear this works more than you think it would.
That's it and that's all, folks. These are all actually really good ideas and I'm proud of myself for creating such a realistic list. Usually I just give bull spit advice/guidelines that never work and call it a day.  Feel free to Venmo me a percentage of your savings this holiday.
Still Need To Buy A Last Minute Gift?
Shine On & Getcha Money
---